JUST CHECK OUT ALL
OF THE SERVICE LISTS BELOW

We place you at the center of international networks to
advance your strategic interests
WE SUPPLY QUALITY
SERVICES AND SPARES
IMPORTED WORLDWIDE

We place you at the center of
international networks to advance
your strategic interests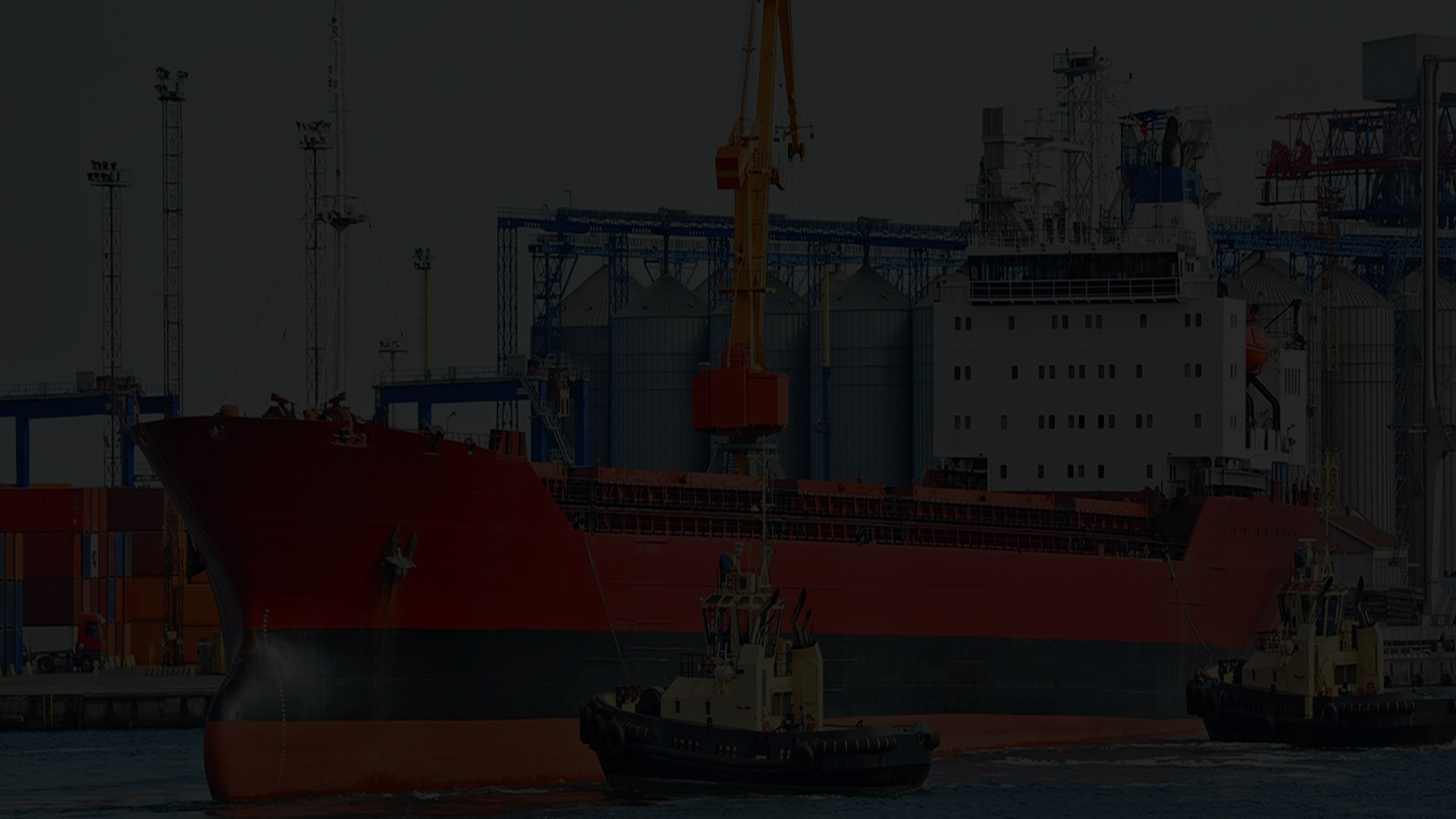 ACHIEVEMENT TO A
GREATER SUCCESS
WE HAVE DEVELOPED A VERY
STABLE RELATIONSHIP WITH MARKET LEADERS WIHCH WE
REPERESENT IN THE SAUDI REGION AS PARTNERS.
info@modernpowerarine.com
Ahmed Ibn Ar Ruqi – Capt Brrak Tower 4th floor - Jeddah - Kingdom of Saudi Arabia.
MARINE WORKS
Through our joint venture operations, we offer a wide range of marine works
SHIP REPAIR
MPMS, is one of the leading companies currently operating in Saudi Arabia.
WATER TECH
In recognition to scarcity of sweet water in Gulf region Modern power Marine Services,
About us
We're a speclized company in marine services .
Modern Power marine services co. is one of the leading companies in Saudi Arabia specialized in maritime and marine services. 
We bring more than 10 years' senior experience forging of
collaborations across government.
Contact us for any inquiry related to maritime industry. 


About us
Our staffs are highly qualified and offers a range of efficient services with professional advice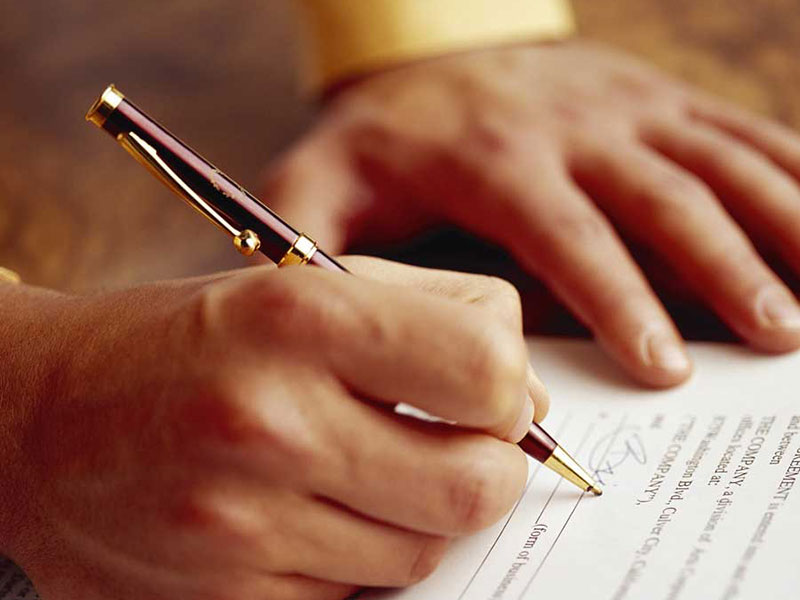 We have always forwarded a set of values that grows more customers and gains clients satisfaction .
OUR VISION
OUR MISSION
OUR VALUES
TO REMAIN ONE OF THE LEADING MARINE SERVICES AND MAINTENANCE COMPANY IN THE MARITIME FIELD.
WE AIM TO OFFER AN EXTENSIVE AND INNOVATIVE SERVICES AND SOLUTIONS, WITH EFFICIENCY, RELIABILITY AND THE HIGHEST QUALITY STANDARDS.
MPMS HAS BUILT A LONG-STANDING REPUTATION AND THIS REPUTATION IS REFLECTED IN OUR BUSINESS VALUES. WE COMMIT TO DOING BUSINESS WITH INTEGRITY AND DILIGENCE, ALWAYS PLACING OUR CUSTOMER FIRST.
A TRUE PARTNERSHIP IS A TWO-WAY STREET, BASED ON A FOUNDATION OF MUTUAL TRUST AND RESPECT FOR ONE ANOTHER'S EXPERTISE, AND OUR CLIENTS EMBRACE THIS PHILOSOPHY.
OUR CLIENT LIST SPEAKS FOR ITSELF.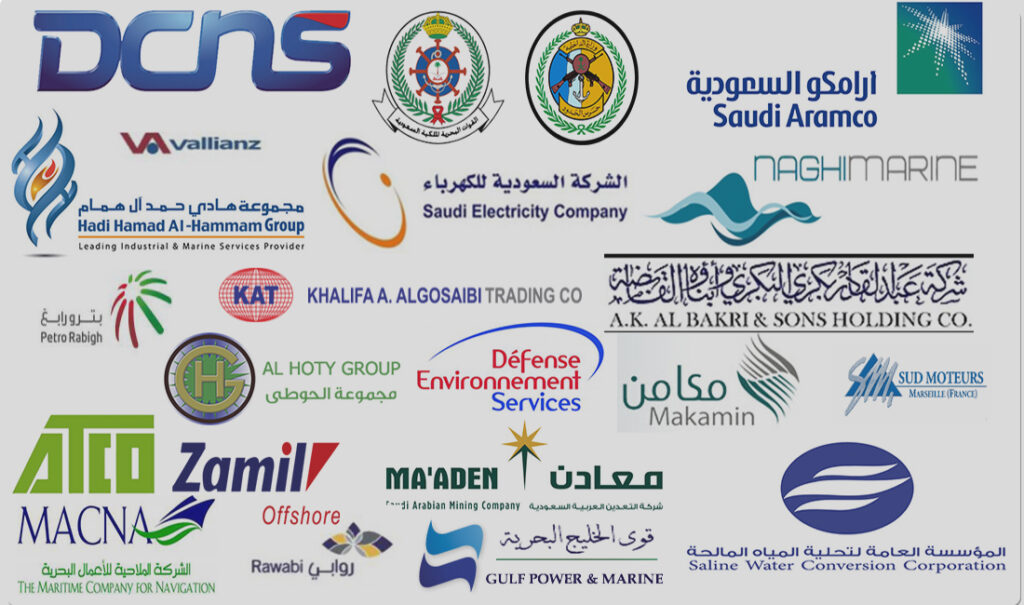 -
WE SUPPLY QUALITY SERVICES AND SPARES IMPORTED WORLDWIDE
Management
Jazzar Group united skills and expertise in the maritime field to present quality delivered services.
We also bring a strong interest in coaching and capability building, with successful intelligence and effective expert relationships.
OUR PARTNERS
THROUGH OUR LONG EXISTING
Through our long standing expertise in the market , we have developed a stable relationship with market leaders , in which we represent as partners in the Saudi region. 
Contact us
Get in touch for any inquiry and information
Our head office address:
Ahmed Ibn Ar Ruqi – Capt Brrak Tower 4th floor Kingdom of Saudi Arabia
Call for help:
T: +966 12 603 8043
F: +966 12 603 8044
Mail us for information
info@modernpowerarine.com
AzizFaisal@modernpowersa.com
Send your inquiry
Just fill up the form and we will respond to you within 24 hrs.